Most Recent:
Support Options:
Community Links:
Legal Stuff
Home » Voice Services » Hosted VoIP PBX »

Our Phones
Our Phones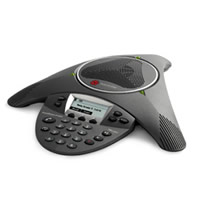 The following are a list of phones which our VoIP support out of the box. If you already own one of these or similar models, they should be good to go.
Got questions? Contact us at 1-888-551-6879 or a start no cost consultation here, we'll be glad to help.
Account Login:
Log in to your AVATAVA accounts here
Web Hosting
Domain Names
Articles
30 Day Guarantee
We are absolutely positive you will love our web hosting services or your money back.