Most Recent:
Support Options:
Community Links:
Legal Stuff
Home » Services » Hosted VoIP PBX » Our Phones » Accessories » Headsets »

Jabra Polycom EHS Adapter
Jabra Polycom EHS Adapter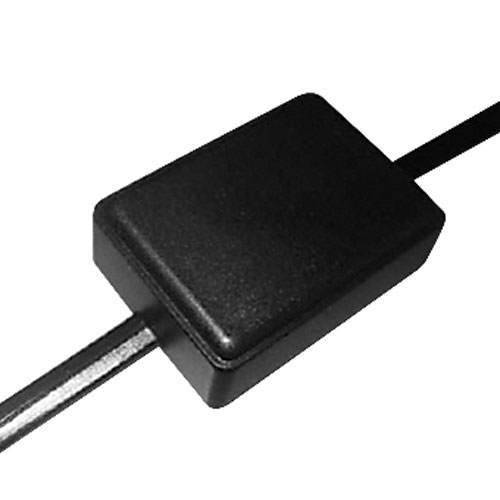 The Jabra EHS Adapter for Polycom phones enables remote Electronic Hookswitch Control (EHS) with Jabra wireless headsets and most Polycom SoundPoint IP Phones. When this device is installed, users may hear ring tones, accept and end calls, change volume levels, and even mute a call from as far away as 300 ft with their desk phone.
Answer calls through the headset
Works up to 300 ft.
Volume control
Mute Control
Answer Call
End Call
Ringtone In Headset
Works with Polycom SoundPoint IP phones: 320, 330, 430, 450, 550, 560, 650.
Account Login:
Log in to your AVATAVA accounts here
Web Hosting
Domain Names
Articles
30 Day Guarantee
We are absolutely positive you will love our web hosting services or your money back.