Most Recent:
Support Options:
Community Links:
Legal Stuff
Home » Services » Hosted VoIP PBX » Our Phones » Accessories » Headsets »

Jabra GN9350
Jabra GN9350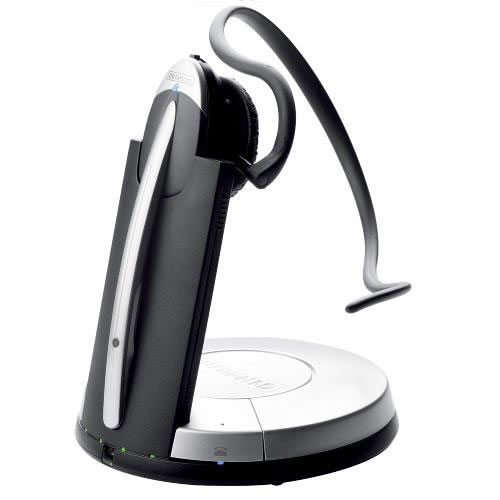 The GN9350 works well in traditional and PC-based telephone environments, Jabra GN is a versatile tool offering the latest in headset technology. Crystal clear sound quality and digital encryption for secure conversations combine with a featherlike weight. The device should function well up to approximately 300 feet.
Up to 300 feet of office mobility
Single headset for traditional and PC phone calls
WiFi-friendly 1.9 GHz frequency with DECT 6.0 wireless technology
DSP and IntelliTone for superb sound quality and greater hearing protection
Noise-canceling microphone for reduced background noise
Digital encryption for secure conversations
LCD display for easy set-up of personal sound preferences
Lightweight design and three wearing styles: headband, earhook and neckbandMulti-unit conferencing capability
Account Login:
Log in to your AVATAVA accounts here
Web Hosting
Domain Names
Articles
30 Day Guarantee
We are absolutely positive you will love our web hosting services or your money back.