Most Recent:
Support Options:
Community Links:
Legal Stuff
Home » Services » Hosted VoIP PBX » Hosted VoIP PBX Benefits »

Disaster Planning
Disaster Planning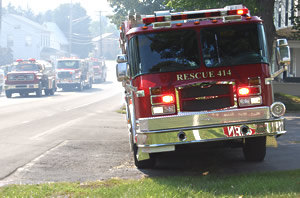 Don't put off implementing a telephone disaster recovery solution. We all know once a disaster happens, it's too late. Whether you just have a simple power outage or a larger issue-- as a leader, you'll have the task of sorting out anything which fails during the downtime as well as getting your business back up again. We can help you avoid some of that pain with a little planning by placing the right solutions in place ahead of time.

With AVATAVA your hosted VoIP phone service is managed remotely by a highly qualified team of engineers running on redundant, enterprise-grade equipment secured in a state-of-the-art collocation facility.

When disaster or other emergency strikes and you are unable to reach your phones, you can access your system settings and instantly reroute calls to your cell phones or home office lines through your Internet Control Panel. You may also choose to keep your customers and associates informed about the disaster and how it affects your business or services by temporarily updating the greeting on your automatic attendant.
Account Login:
Log in to your AVATAVA accounts here
Web Hosting
Domain Names
Articles
30 Day Guarantee
We are absolutely positive you will love our web hosting services or your money back.