Most Recent:
Support Options:
Community Links:
Legal Stuff
Home » Voice Services » Hosted VoIP PBX »

Capabilities of Hosted VoIP
Capabilities of Hosted VoIP
Hosted VoIP systems require no special maintenance or system upgrades to receive the latest features.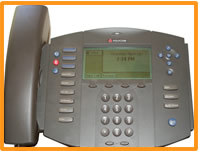 Your company can have all the latest phone system capabilities without costly upgrades starting today with the features listed below. Explore the links for more detailed information.
Account Login:
Log in to your AVATAVA accounts here
Web Hosting
Domain Names
Articles
30 Day Guarantee
We are absolutely positive you will love our web hosting services or your money back.