Most Recent:
Support Options:
Community Links:
Legal Stuff
Home » Services » Hosted VoIP PBX » Hosted VoIP PBX Benefits »

Budget Savings
Reduce your Telecom Budget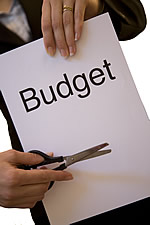 Looking to cut your telecom budget? VoIP is a cost effective way to do more with less.
Calls sent over the Internet are much cheaper than traditional calls
International calls are drastically less expensive over the Internet
No Hardware other than phones means
no maintenance, no power usage, and more closet space
never deal with obsolete hardware again
reduce your capital expenditures
Account Login:
Log in to your AVATAVA accounts here
Web Hosting
Domain Names
Articles
30 Day Guarantee
We are absolutely positive you will love our web hosting services or your money back.